Timeframe: august 2019 - end of 2020
This is a WWF funded project that develops a convivial (literally: 'living with') conservation plan for the Araucaria araucana (Pewen) trees. Based on indigenous Mapuche Pewenche knowledge, and their symbiotic relation with the Pewen trees. Artworks express this knowledge and relation, and function as a bridge between relevant stakeholders' worldviews, and mediation tool during cultural frictions. ​​​​​​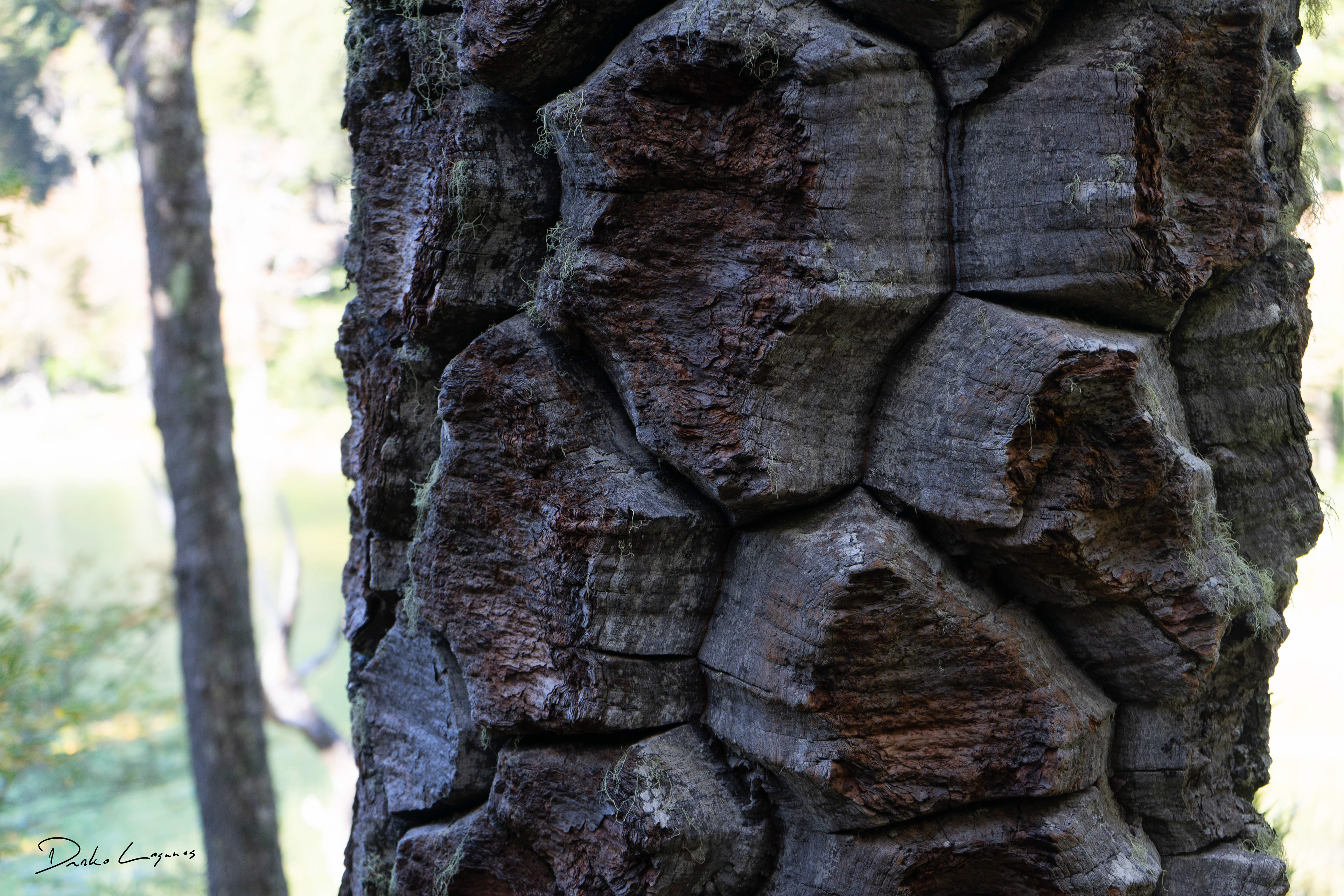 This is a grassroots collaboration with local Pewenche communities in La Araucanía, southern Chile, Comunidad de Historia Mapuche and (UNESCO) Geoparque Kütralkura.
At Valley of the Possible, relevant stakeholders (state, ngo and interdisciplinary scholars) will gather to collaborate towards an action-plan for convivial conservation of the Pewen. The ambition is that the convivial model will be implemented by the new Kütralkura UNESCO Global Geopark. 
Valley of the Possible is an art-science refugio in the Chilean Andes where artists, scientists and other creative thinkers and makers gather to envision alternative perspectives on the relationship with our planet.

Feel free to contact me, or Valley of the Possible by sending us a message here. Or find us on social media below.