Timeframe: december 2019 - april 2020
This research project aims at the representation of indigenous narratives of humans and non-humans in and around the North Sea and Zeeland, the Netherlands. It is 

one of three sub-projects of the Embassy of the North Sea, part of Parliament of Things.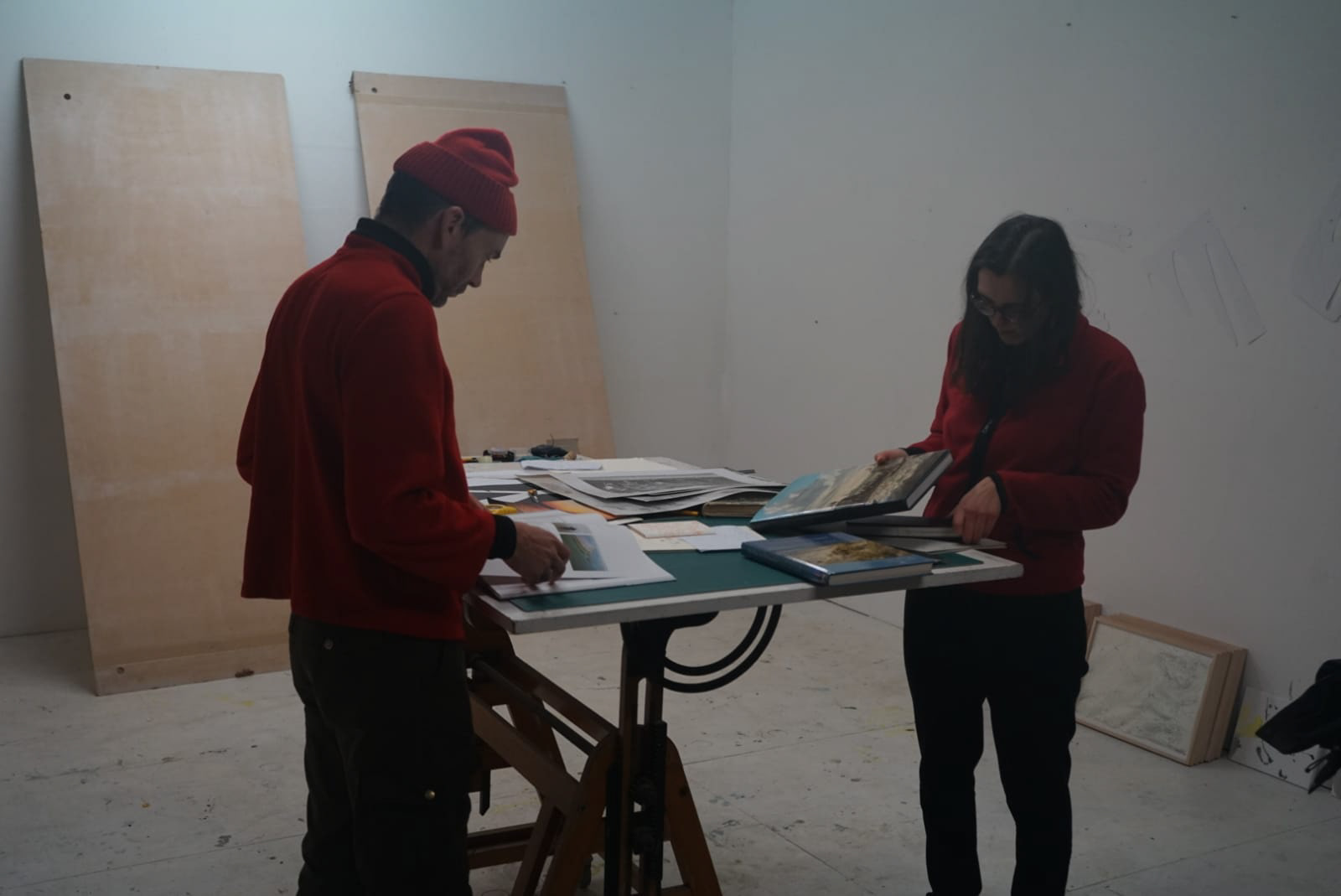 The research has an interdisciplinary art-science approach.  Working from social sciences, in collaboration with geotechnical engineer Maria Luisa Taccari from Deltares, and artist Theun Karelse. 
Together with local (indigenous) people and non-humans we gather indigenous narratives about the history, present and future of the North Sea in Zeeland.


Feel free to contact me by sending a message here. Or find me on social media below.